Visit the Accademia 09 website.
Video
Photos
[nggallery id=14 template=caption]
Co-teacher Juan Fernandez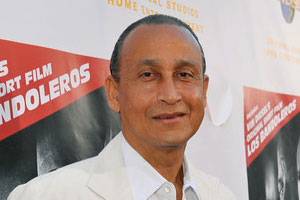 Juan Fernandez was born in the Dominican Republic in 1956 and is one of the most accomplished actors and teachers of his generation that has helped shape the history of Cinema. Juan has appeared in Oliver Stone's Salvador, portrayed Cuban dictator Fulgencio Batista in Andy Garcia's movie, The Lost City, and as Miguel in Crocodile Dundee II.
In Juan's 40 year career he has also worked with Federico Fellini and has earned a reputation for excellence in Hollywood and worldwide.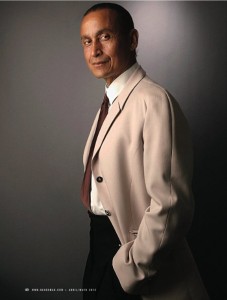 He is an actor and producer, known for, The Collector (2009),  A Man Apart and Necronomicon: Book of Dead. Juan also appears in a Juan Luis Guerra music video for Las Avispas in 2004 and he appeared on Little Stevie Wonder's video-clip of the song Bitter Fruit in 1987.
Juan's other recent films include, La Soga (the first Dominican feature to screen at the prestigious Toronto International Film Festival), Tropico de Sangre and Hostias with Geraldine Chaplin, Maria Grazia Cucinotta and directed by Diego Musiak. In 2007, Juan created Monos en la Montaña, Inc., with the mission to create new classic films.
Juan also had a career as a model for the most important names in fashion including Yves Saint-Laurent, Nina Cerruti and Zandra Rhodes.Please find more on Juan's career at http://www.imdb.com/name/nm0273592/ and https://www.facebook.com/juanfernandez.actor.
As an Acting coach Juan has a long career including most recently Accademia09 2013 and 2014 Master Class in Milan, Italy, co-taught with Lola Cohen .